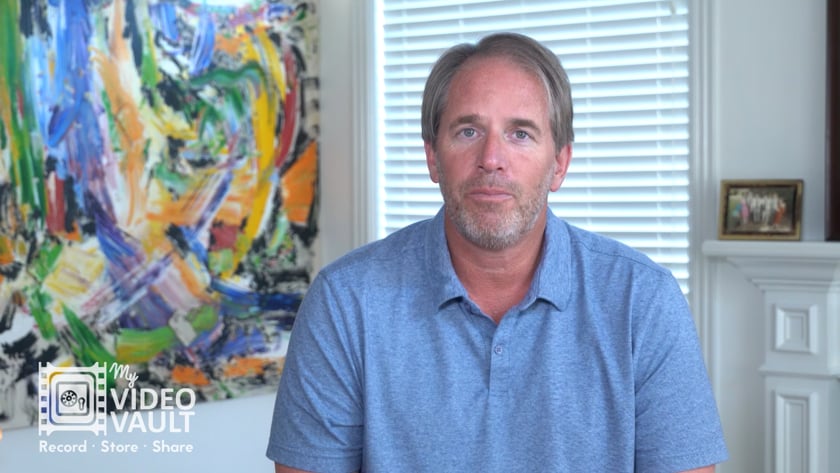 I came up with the idea for MY VIDEO VAULT over 20 years ago on the Santa Monica Pier!
To get to finally launch this business has taken over 20 years, been through six business plans, 16 different pitches, three name changes, a pandemic, and technology finally catching up so we could do it!
Before the pandemic, I tasked two boys, both 17, high school seniors: Rizwaan Abdul Kadir and Francisco Ayala to build me a working model of this system. They achieved that model in early 2021.  They both just finished their sophomore year in college, are men, and part owners of a start-up company!
In late 2021, I chose a professional technology company to build out a production-ready system of MY VIDEO VAULT.  MVP was launched at the end of 2022. 
Of all the businesses I have been a part of I am most proud of this one for the persistence that it's taken to present MY VIDEO VAULT to the public.
I hope that everyone enjoys using MY VIDEO VAULT more than all the love, thought, and care that's gone into this amazing journey to bring it to you!
Enjoy!
Trent Center
Founder and Creator of MY VIDEO VAULT
Copyright © 2023 MY VIDEO VAULT - All Rights Reserved