Revolutionizing How We Share Family History In A Simple To Use App!
"Children Who Know Their Family Stories See Themselves As Something Larger"
Robin Fivish and Marshall Duke
How did you meet your Spouse?
What is the origin of our family name?
What is your best life advice?
What is most important in life?
Tell me about your parents.
Tell me about your grandparents.
What is your favorite song?
Tell me about the best day of your life.
Tell me about your favorite relative growing up.
What is your favorite joke?
Check Out Animated Video Below…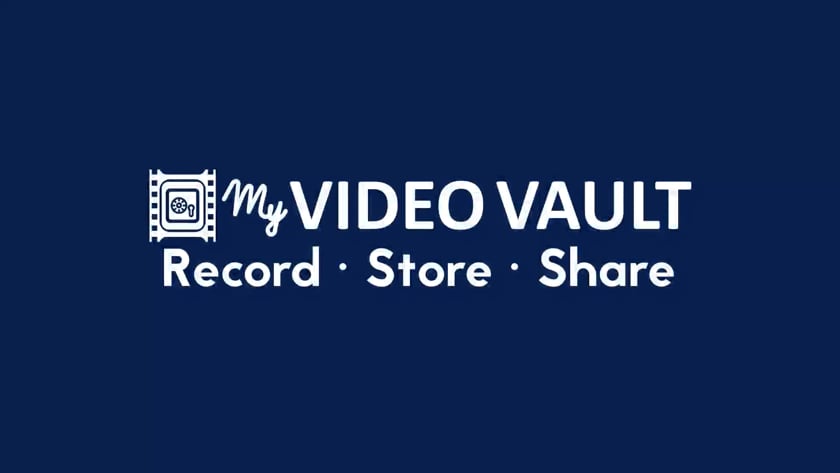 Bring Generations Together
My Video Vault helps bring families and friends closer by enabling them to record and share their stories, memories and experiences across generations.
With My Video Vault, you can stimulate your brain and keep your mind active by recalling and sharing your past experiences with your loved ones, fostering memory retention and mental agility.
Preserve Your Oral History
My Video Vault allows you to keep memories alive in your own unique voice and words, sharing your oral history with future generations, 
Create Your Living Legacy
By capturing and sharing your personal stories and memories, My Video Vault helps create a living legacy that can be passed down from generation to generation. 
*(Included with membership is a  Legacy you choose who receives all your videos at the end of your membership)
Simple, Quick, and Effective
My Video Vault is designed to be simple, quick, and effective, allowing you to easily record and share your stories with your loved ones without any technical expertise.
Your memories are stored safely and securely in your Vaults, and all your stories and memories are only shared with those you choose.
Family and Friends First Five Freemium
What Our Members Are Saying:
"That was the perfect gift for our parents' anniversary!"
"Our daughters can ask grandma all about what life was like when she was their age and keep her answers for their own children."
"Our whole family loves hearing Dad's stories from when he was a little boy on the farm."
Copyright © 2023 MY VIDEO VAULT - All Rights Reserved